Make your life shiny like a jewel
Manufacturer & exporter of fine silver, gold jewelry and calibrate precious stone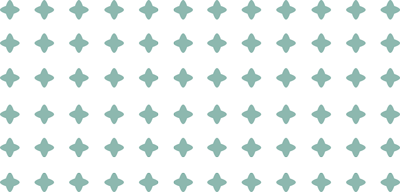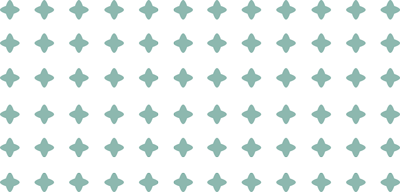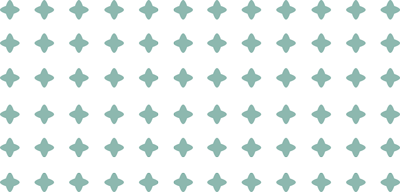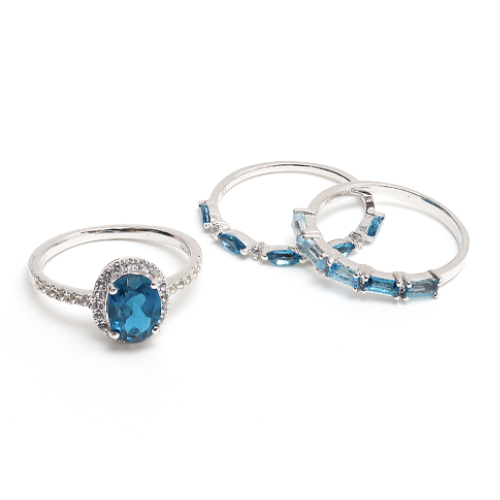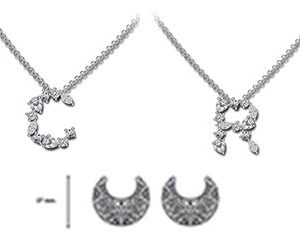 Jewelry Design
We will try our best to give you the best design.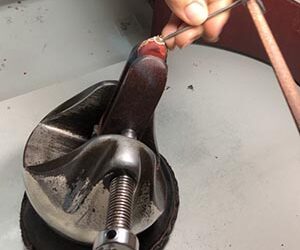 Jewelry Processing
We have our factory so we can produce every process in-house.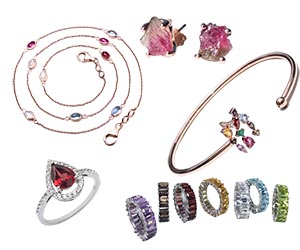 OEM & Wholesale
Send your design sketches/images to us and we can produce jewelry according to your requirements.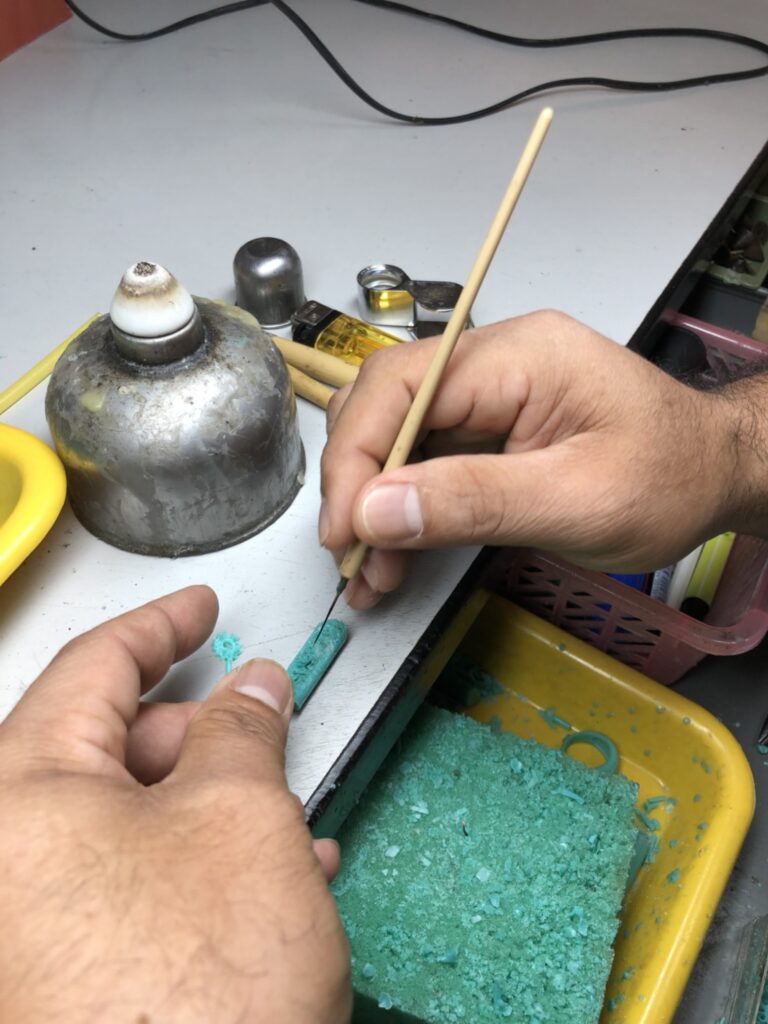 Our products are of the highest-quality and are offered to all of our clients at amazing prices that can't be beat. By choosing to work with Lady Emerald you cut out the middle man and get the products you need right when you need them. Let us know whether you're looking to purchase products for your brand and we'll happily advise you on what will best suit your needs and requirements.
Lady Emerald is certified as a Thai Silver Exporters Association member. We offer high quality products to all clients with guarantee standard.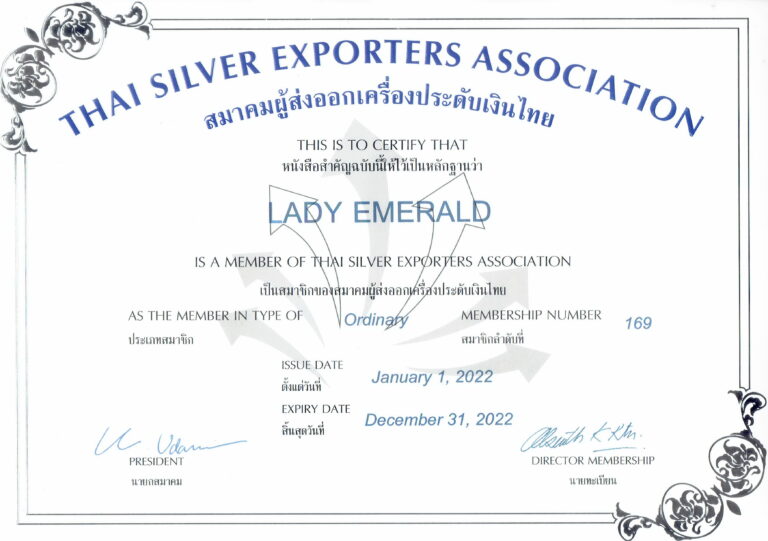 The 67th Bangkok Gems and Jewelry Fair, 7-11 September 2022